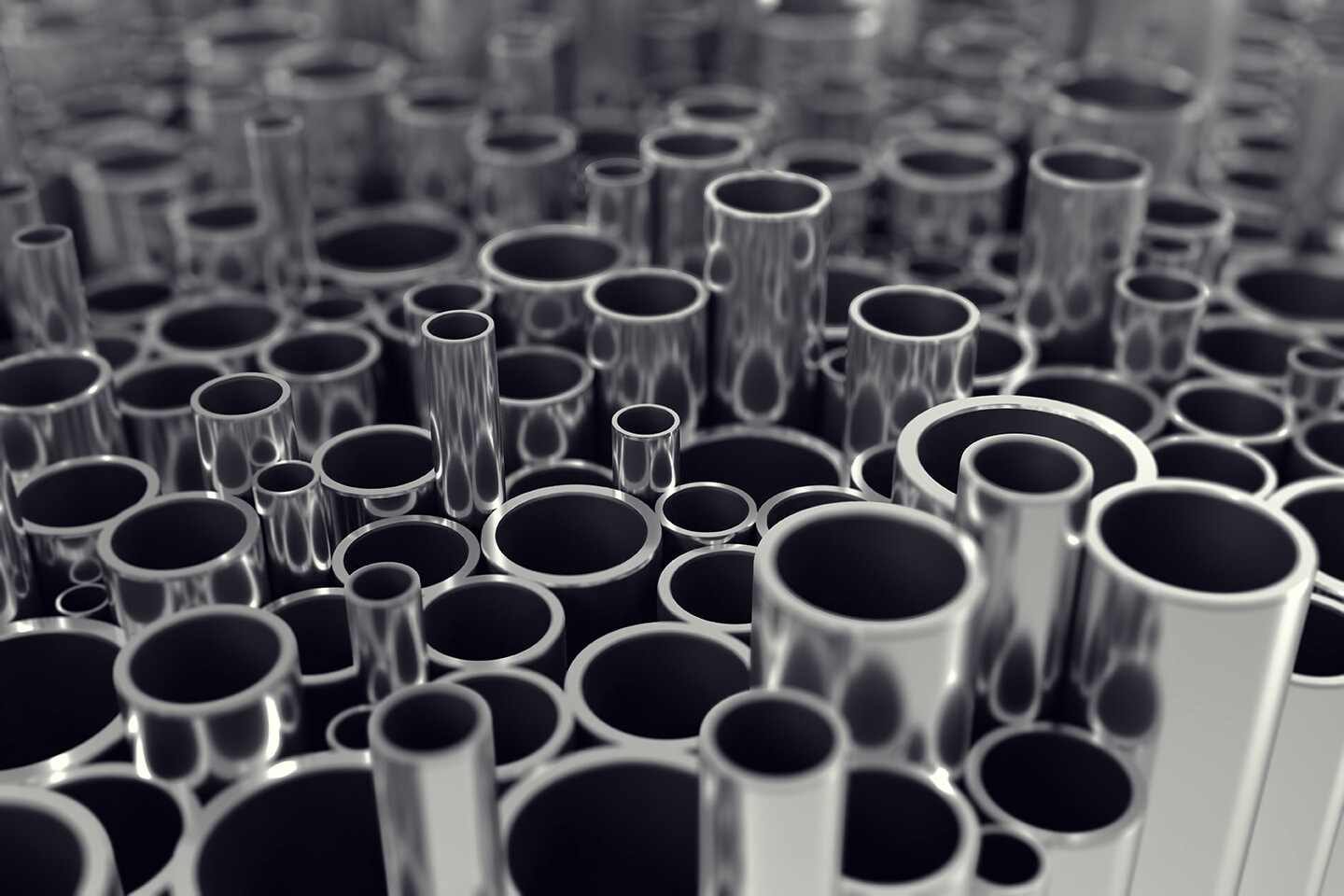 SPECIALISTS IN EXPORTING
PPE | WIRE | STEEL l CHEMICALS l PLASTICS
PRODUCTS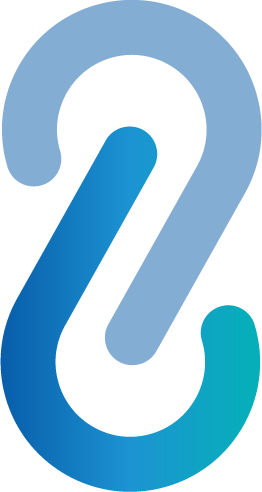 Gerber Asia is proud to specialize in the export of a full range of PPE, Wire and Steel products, Chemicals, Plastics, etc that are locally sourced, from a selection of credibly trusted suppliers.
Because the cornerstone of our business is customer service and complete satisfaction, all imported products are of the highest quality, making us your trusted partner in procurement imports.
Our service offering also includes general sourcing and export, so that you can confidently rely on the hands-on expertise of the team to fulfill your turnkey requirements.